Happy Thanksgiving!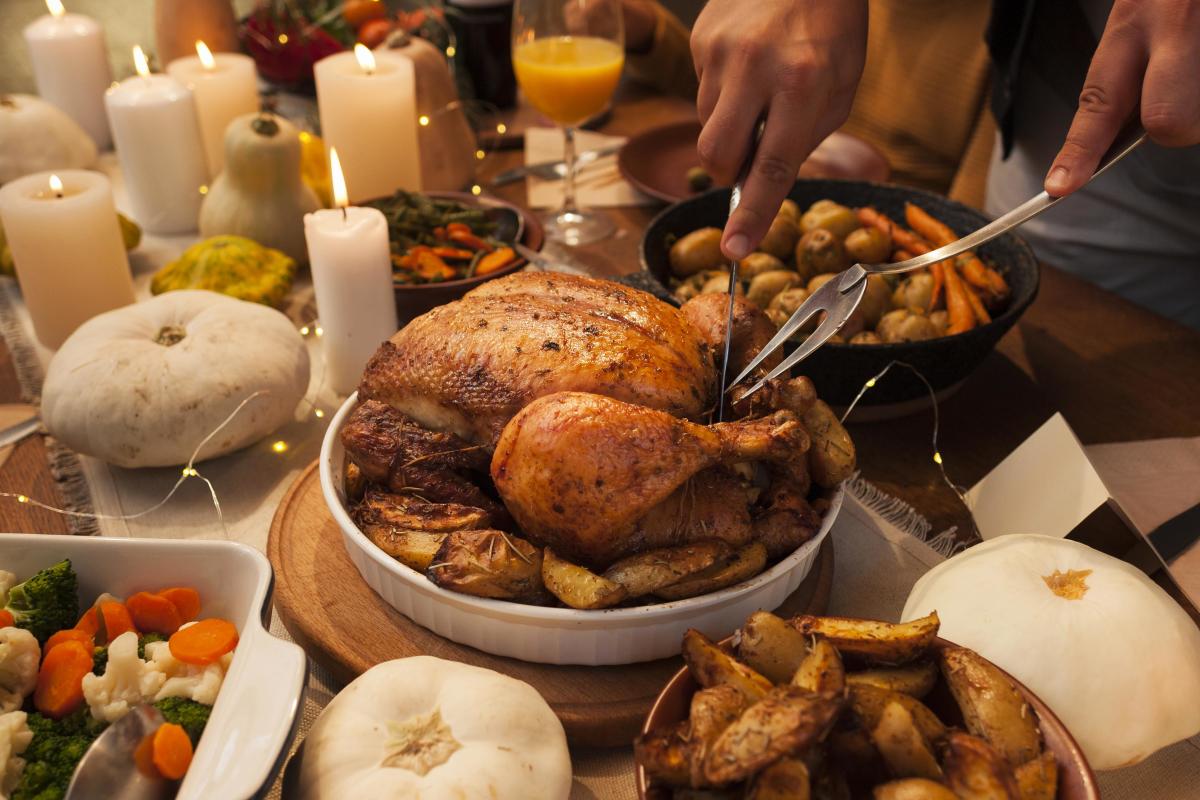 Happy Holidays! With Thanksgiving upon us, we're sharing with you some of our favourite ways to spice up some traditional thanksgiving treats. Below are 5 of some of the classic dishes you would find at a thanksgiving meal but with a slight boozy twist to each one of them.
 1. A Spicy Perspective's Apple Cider Pie
This rendition of the Thanksgiving staple calls for four to six tablespoons of ice cold booze. A simple twist on a classic thanksgiving dessert that will leave you unable to stop grabbing another slice. Click
here
for the recipe and don't forget about grabbing some bottles of Neonotic! Cidery's
Auntie Apple Cider
as well!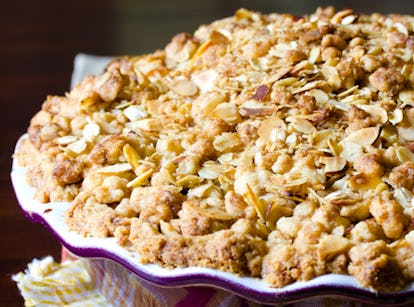 2. How Sweet It Is's Bacon Beer Cornbread
"More bacon, please. More alcohol, please "This crumbly mixture from How Sweet It Is begs to be eaten, and rightfully so. What baked product wouldn't taste better if it was accompanied by a full cup of your favourite brew? Using Black Kite Brewery's Oh,Bacon!, click here for the full recipe now!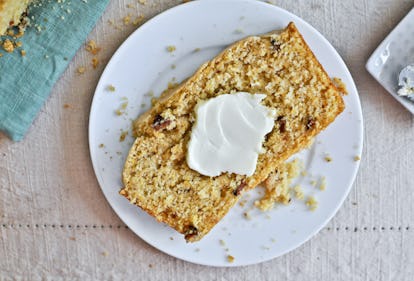 3. Tori Avey's Boozy Orange and Cranberry Sauce
This sauce
gives the term "cranberry cocktail" a whole new meaning. Tori Avey, the recipe's developer, claims that once you sample her handmade cranberry sauce with orange blossom water and three tablespoons of Cointreau, "you'll never go back to canned".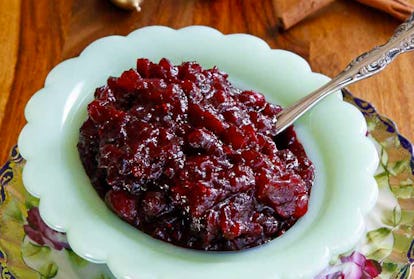 4. Willow Bird Baking's Pumpkin Spiced Pull Apart Bread
This buttery glazed beauty is the solid-form answer to all your pumpkin spice desires for a sweeter snack during cocktail hour. "The sweet fall flavours were the real victory," says Willow Bird Baking, who created the recipe.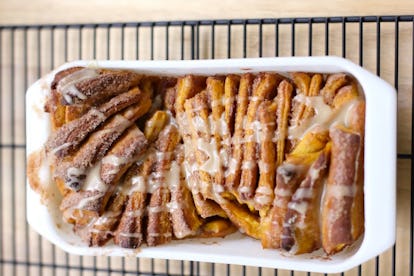 5. How Sweet It Is's Beer Mac n Cheese
With the addition of your favourite brew, this feel-good side will make you feel even better. How Sweet It Is crafted this recipe and chose amber beer, but experiment with other types to see what you can come up with.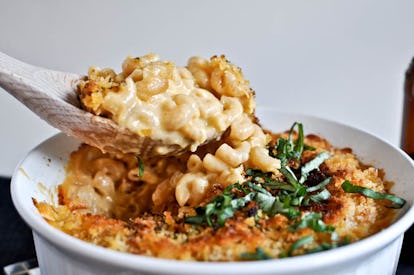 We hope some of you get to trial some of these boozy renditions of these thanksgiving classics and enjoy a day full of good food and booze. Make sure to follow us at bestbevhk on instagram and tag us in your own boozy versions of thanksgiving classics.

 
---